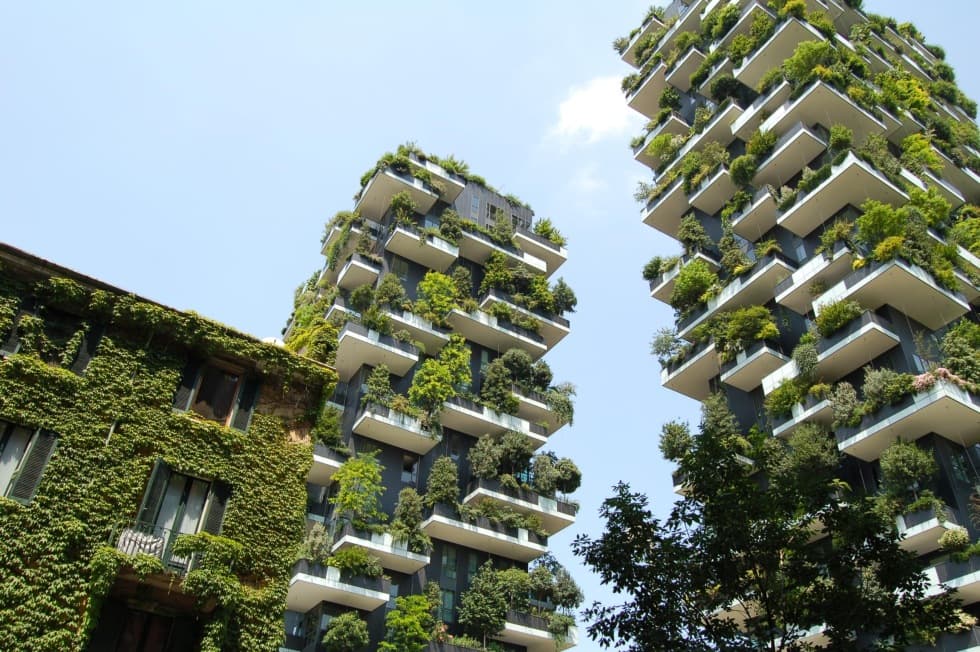 The user as the focus of interest
Migration to the city in pursuit of work, life and entertainment is a phenomenon of the modern era that must be taken into consideration. We fulfil the needs of people – we discover and develop new places in the cities.
The best quality projects in their segment
We know that cities are undergoing major changes. For this reason, our projects are currently focused on the development of smart, sustainable and leisure-time activities in cities and their quarters. There are three key pillars, which are important for us: Smart, Eco and Leisure.