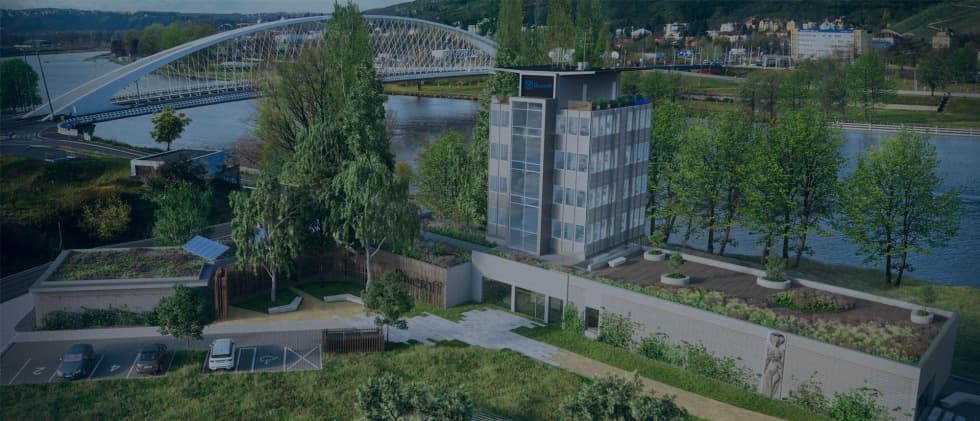 We shall happily answer your queries on working days from 8:30 a.m. to 5 p.m.
GEONE Real Estate a.s.
Partyzánská 18/23,
170 00 Prague 7
Company ID: 242 87 512
VAT ID: CZ24287512
The Company is incorporated in the Commercial Register, File No. B 18153 maintained by the Municipal Court in Prague.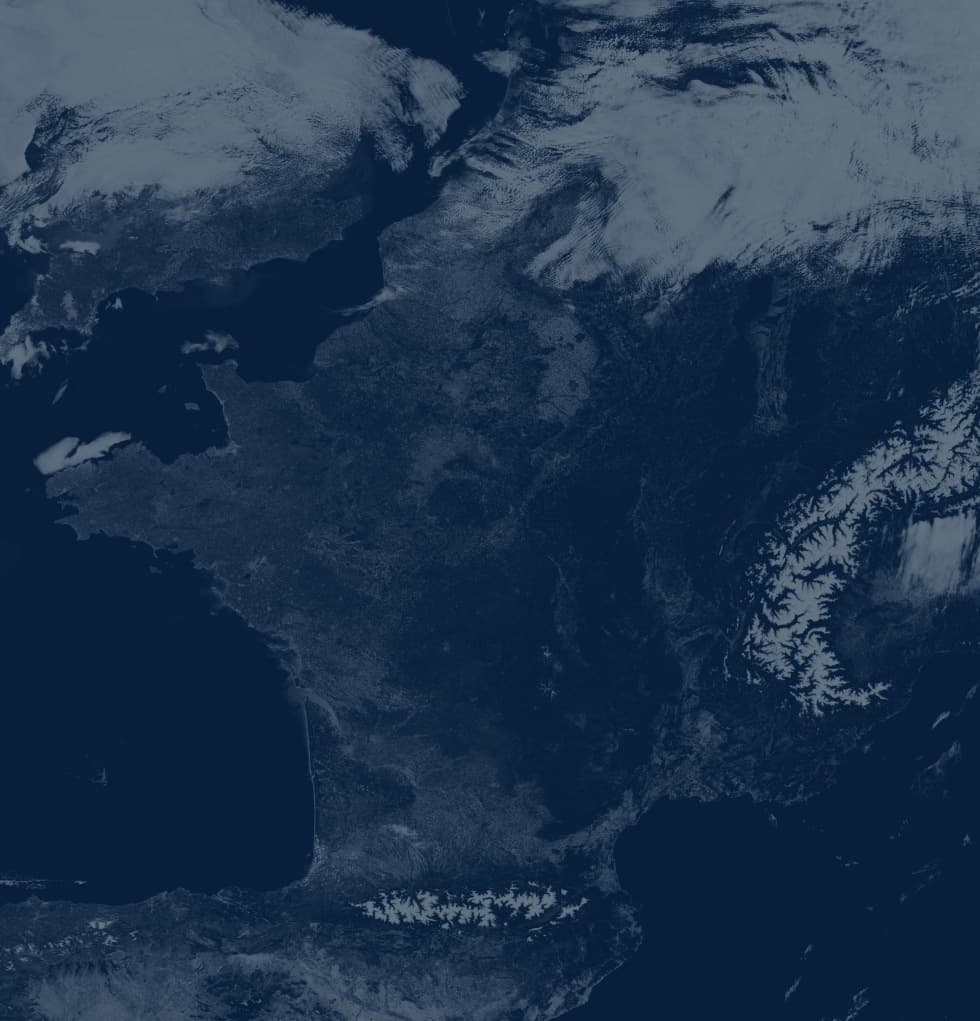 We will be happy to meet with you personally
---
Are you interested in a meeting?
Write to us and let us know what you would like to discuss with us.
We will contact you and suggest an appointment.
Rivery
Partyzánská 18/23,
Prague 7
Arboret
Žilinská,
Prague 4
Villa Gotthard
Gotthardská 52/11,
Prague 6