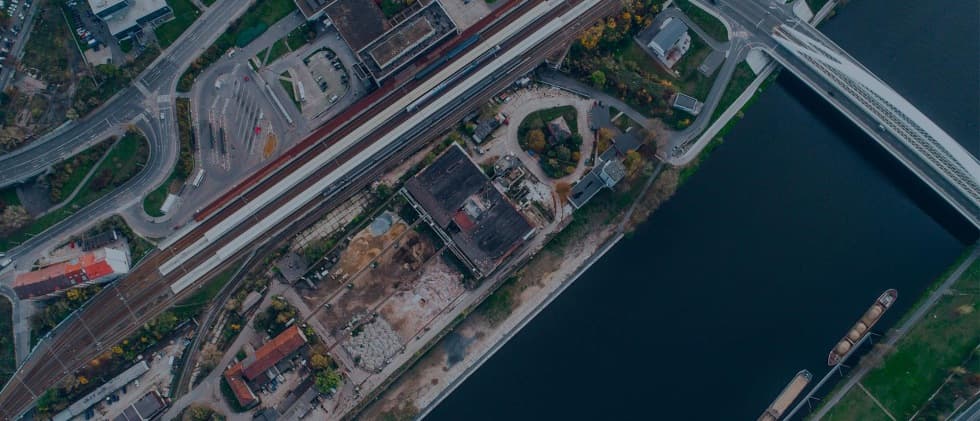 About us
GEONE is a group of companies that invests in real estate projects. GEONE Real Estate was established in 2011 as a development management company.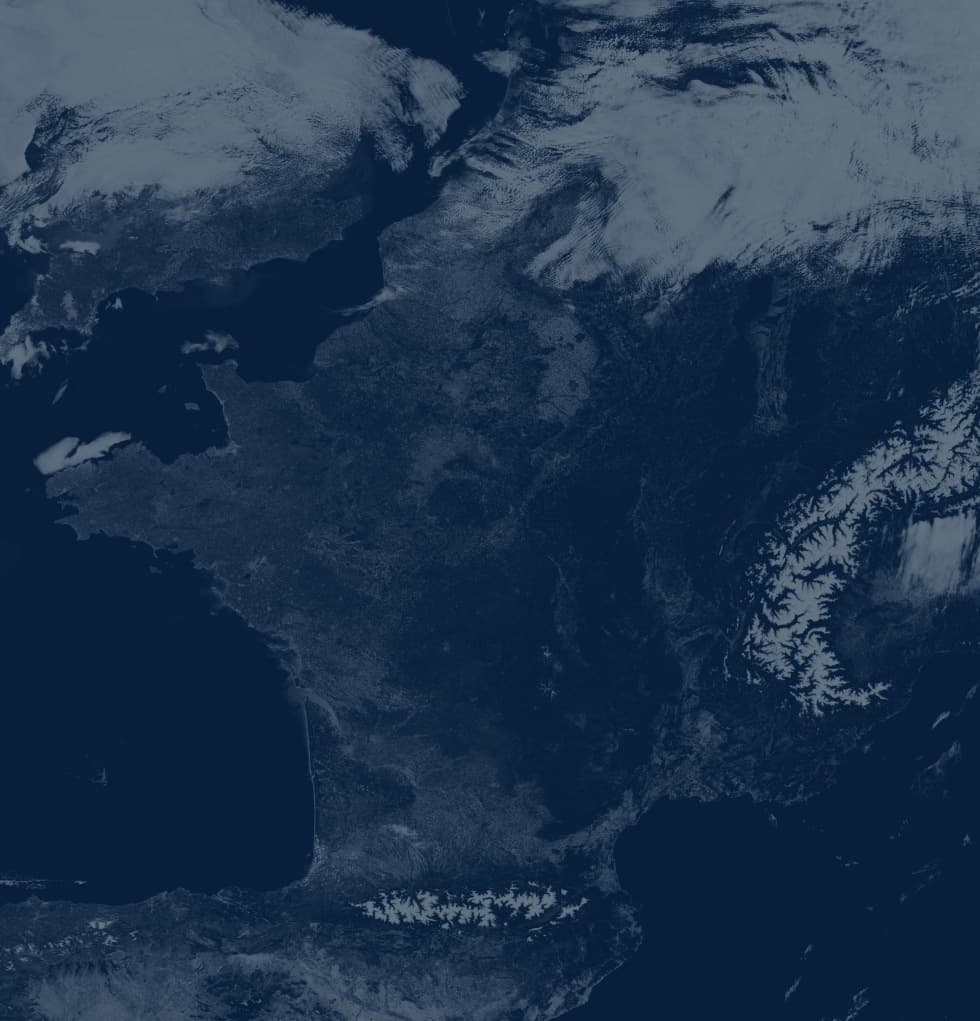 We are creating your place
We based our business model on establishing full value chain in the area of real estate from acquisition and concept through securing building permit to building construction and subsequent facility management.
We take care of the real estate portfolio with a specialisation in residential, office, hotel and leisure projects. Thanks to focus on the standardisation and foreseeability of project management steps and the persistence of the management team, we have created a platform for the creation of exceptional development in the real estate business.
Projects as values
The idea behind the establishment of GEONE and every step the Company takes is working on permanent values which are worth to invest in. We create real estate activities that will multiply the resources of investors in the next twenty years. At the same time, with each project we contribute to the development of the cities and city quarters in which we live and work.
We do not want to build for the sake of building – we go further. We create GEOspace, a place on Earth that respects mankind, nature and continuous technological advancement and social change. Our realisations form the environment. We give them a timeless design so that they serve society for a quarter of a century and beyond.
2012
GEONE established
as a real estate development start-up.
2014-2015
We created our own development division under the name GEONE Real Estate.
2016
We completed the Rivery project and acquire the Arboret Prague 4 residential project.
2017
Acquisition of part of the Rivery Project in Holešovice Prague.
2018
We are preparing the pre-development part of the Rivery Project and the creation of the rental housing development division.