The GEONE Group is launching the website www.stareholesovice.cz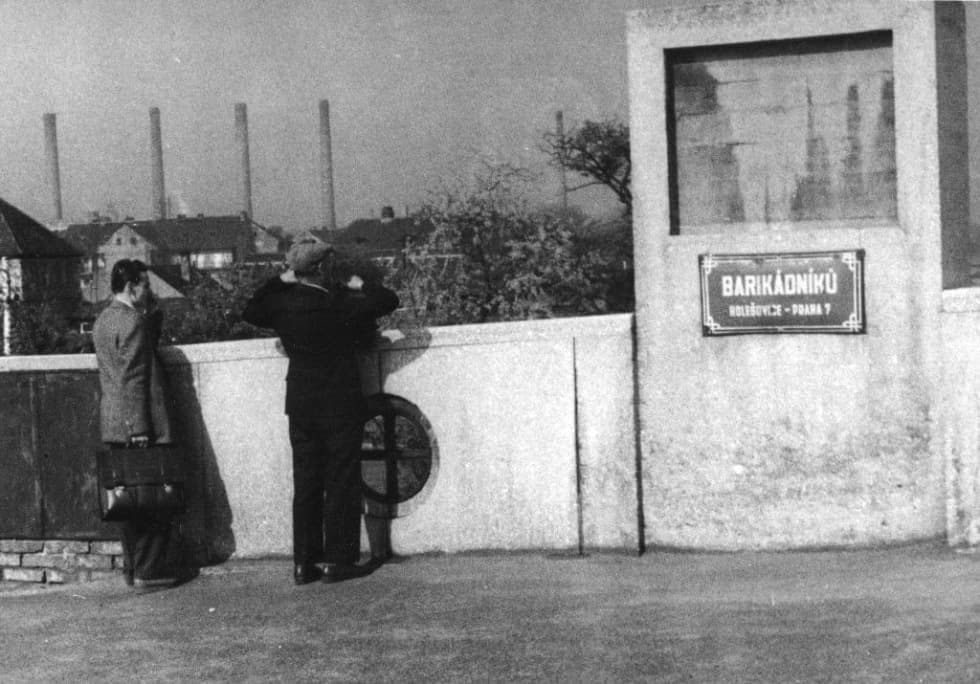 The lands in Holešovice Zátory, the management of which we took over in 2013, have an interesting history. We have saved several old brochures and photo albums from the period when the complex was a concrete panel plant at its peak. We also have a signature book from the socialism era in our archive with entries made by visitors from all over the world expressing their feelings from the tour of the panel fabrication works. You can also see photographs from the era before the industrialisation of this zone.
These lands were used by the panel fabricating company Prefa Praha, a national enterprise, from 1961 to 1989 and later from 1989 to 2013, it was used by the WOLF PREFA concrete factory, which was engaged in the production of reinforced concrete parts, garages, building construction elements and cement glass architectural parts.
You can view all the materials here: www.stareholesovice.cz