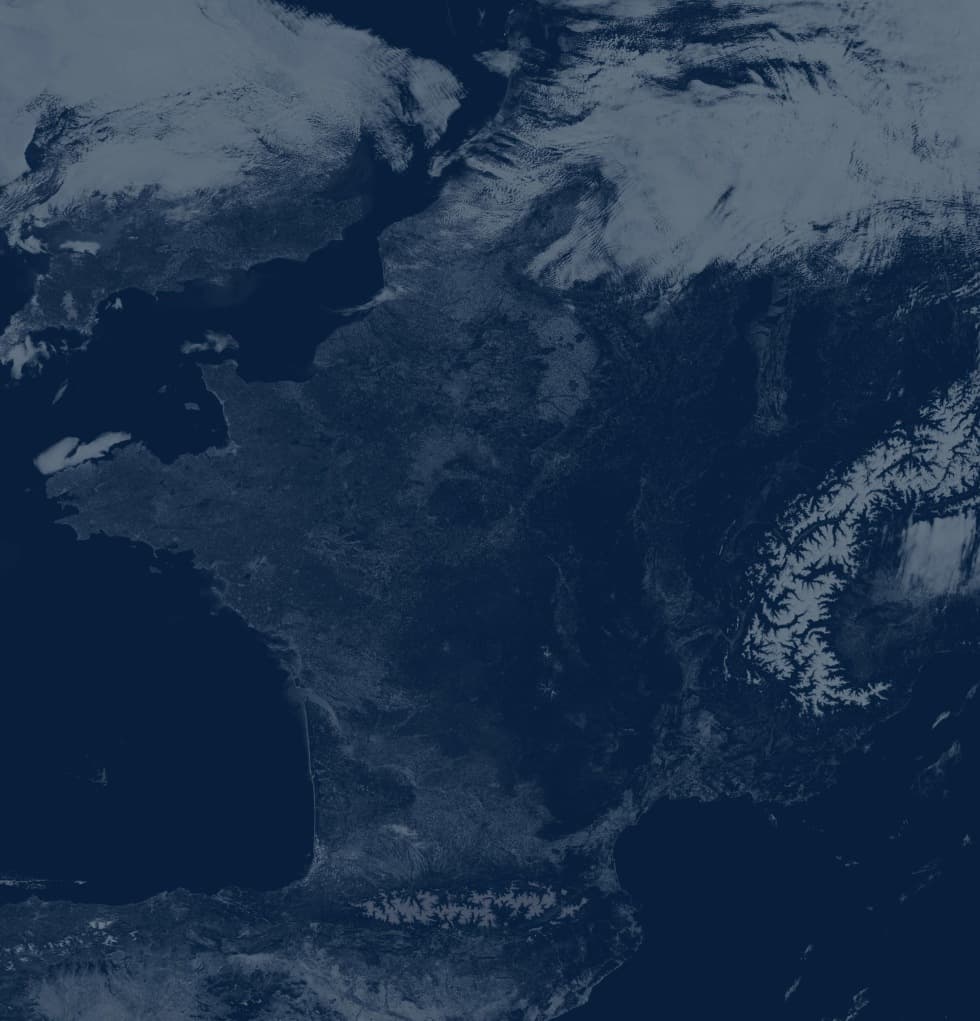 A cookie is a short text file that the visited web page sends to the browser. It allows the website to record information about your visit, for instance, preferred language and other settings. The next visit to the given website will be easier and more productive. Cookie files are important. Browsing the web would be more complicated without them.
Cookie files serve all sorts of purposes. We use them, for instance, to save your secure search settings, for selection of relevant advertisements, to monitor the number of visits to the web page, to ease registration of new services and to protect your data.
Standard internet browsers allow deactivation of cookies in their settings. Check the help file of your browser and proceed according to the instructions. But remember that the deactivation of cookies may significantly reduce the convenience of the shopping process.