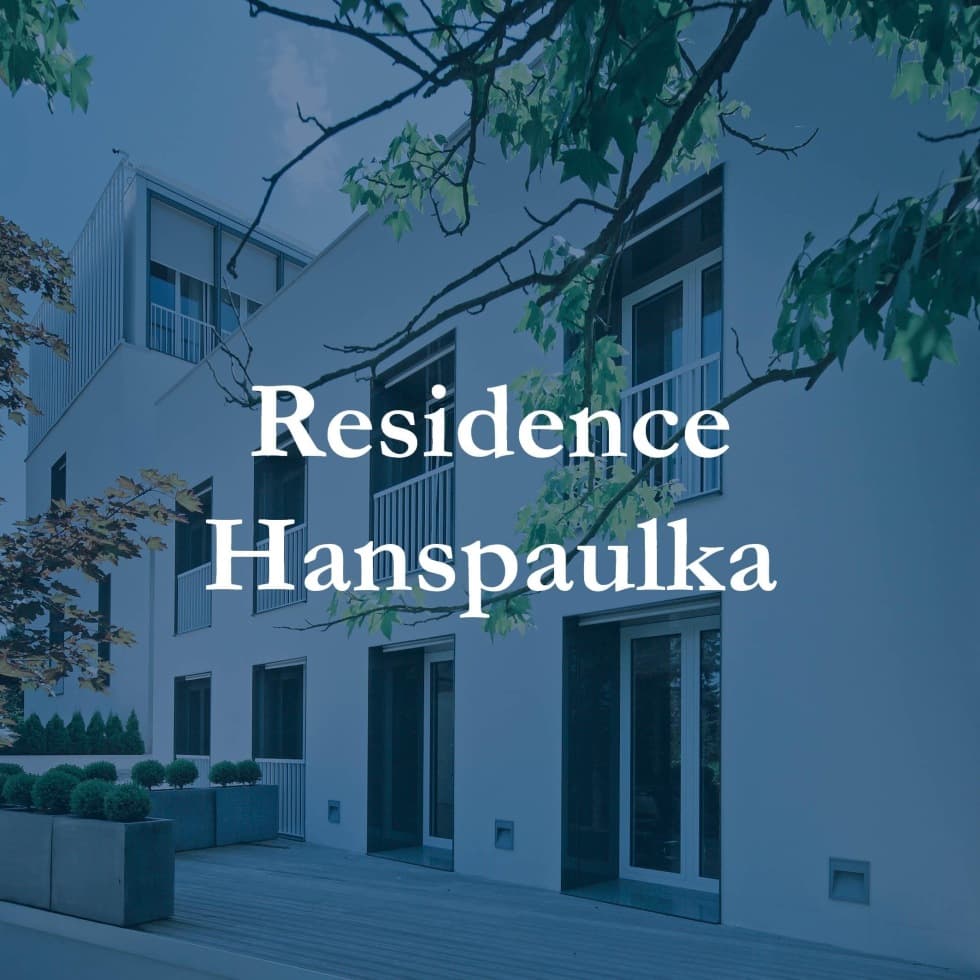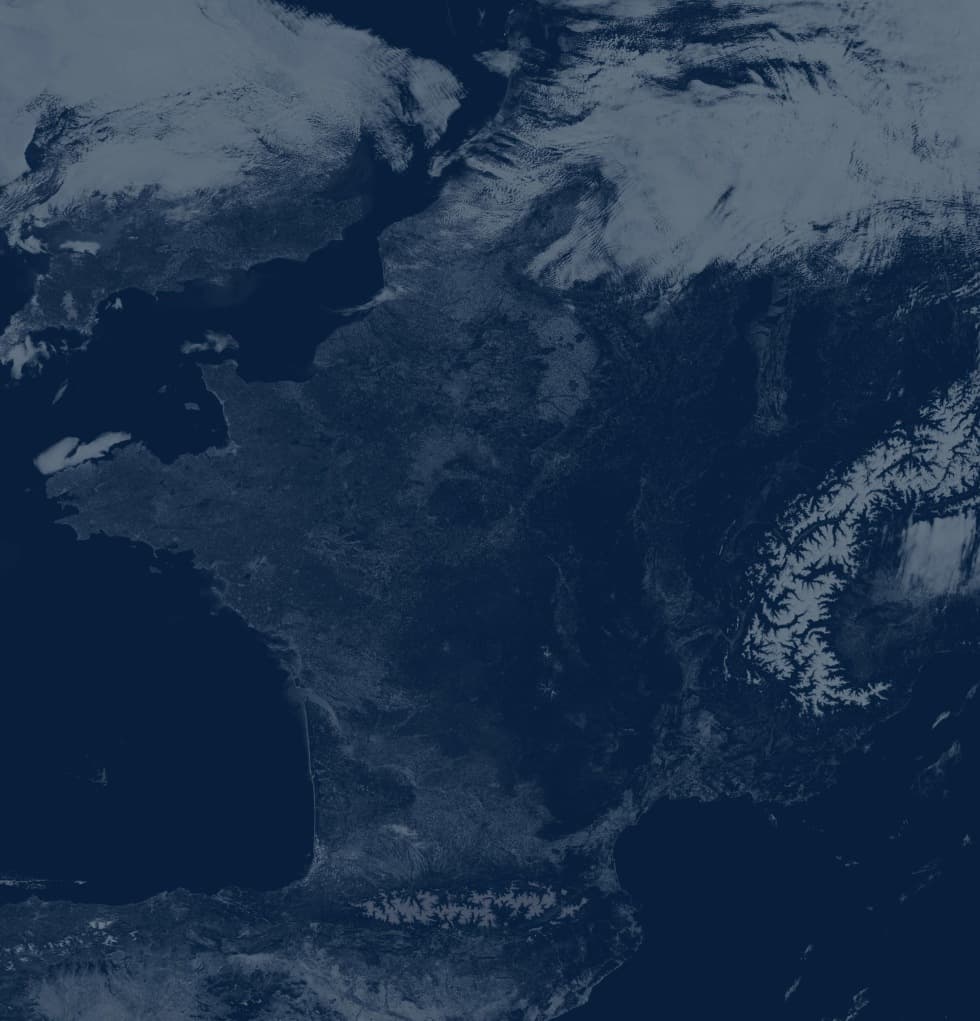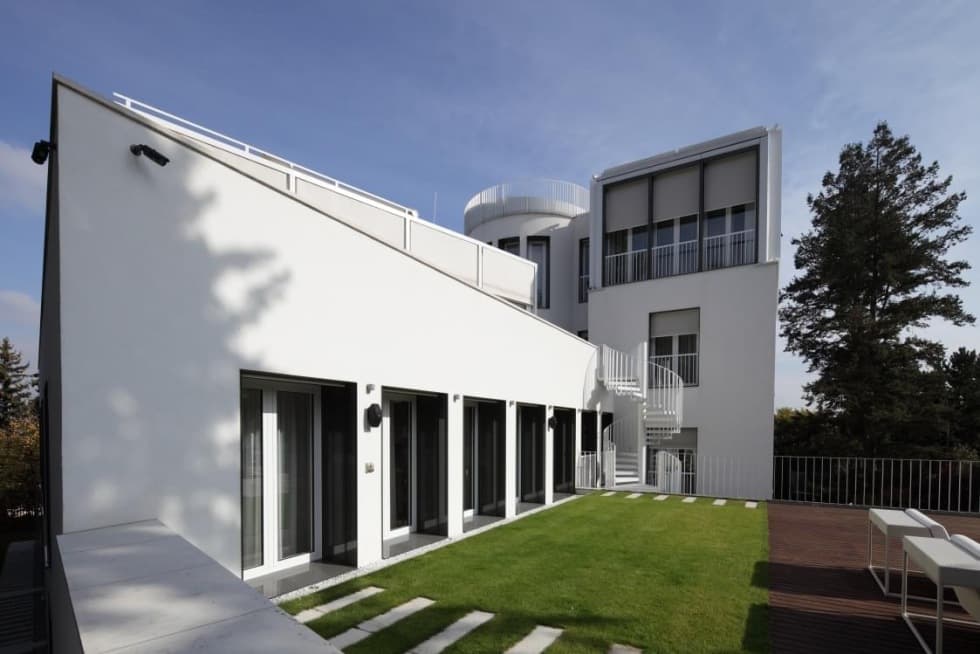 Luxury residence
The residence with one underground and four above-ground floors with a total usable area of ​​1,190 m² comprises a total of six separate residences.
The project includes a total of 11 parking spaces, 3 private pools, extensive terraces and gardens.
It is an exceptional project thanks to almost perfect privacy, not only in the interior living spaces, but also on the terraces and garden.